Click Image To View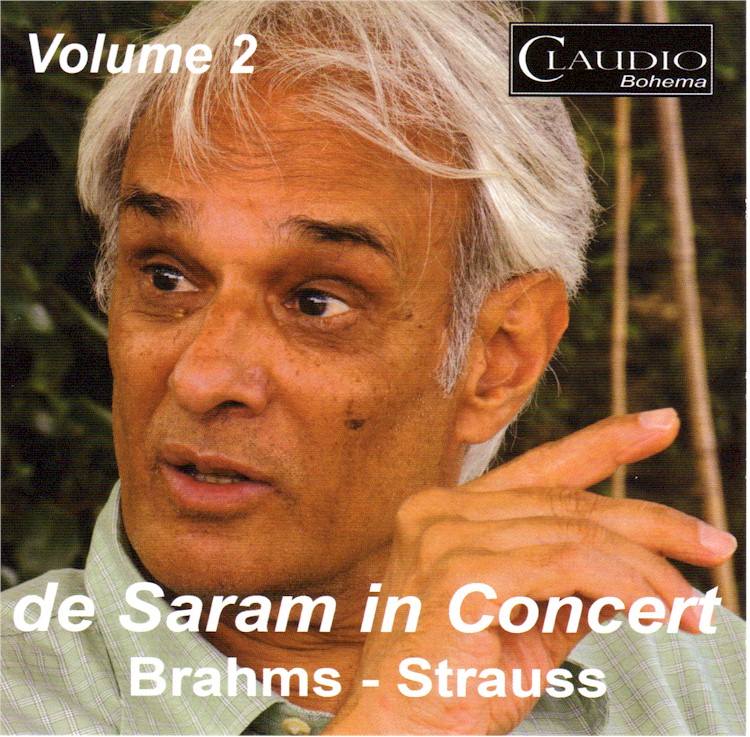 de Saram in Concert vol.2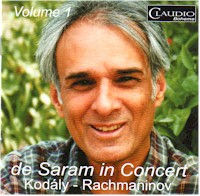 de Saram in Concert vol.I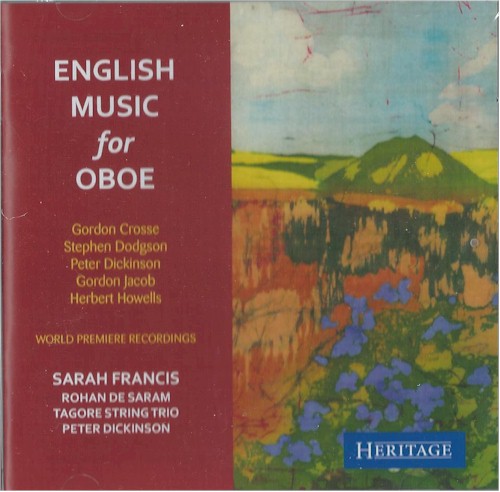 English Music for Oboe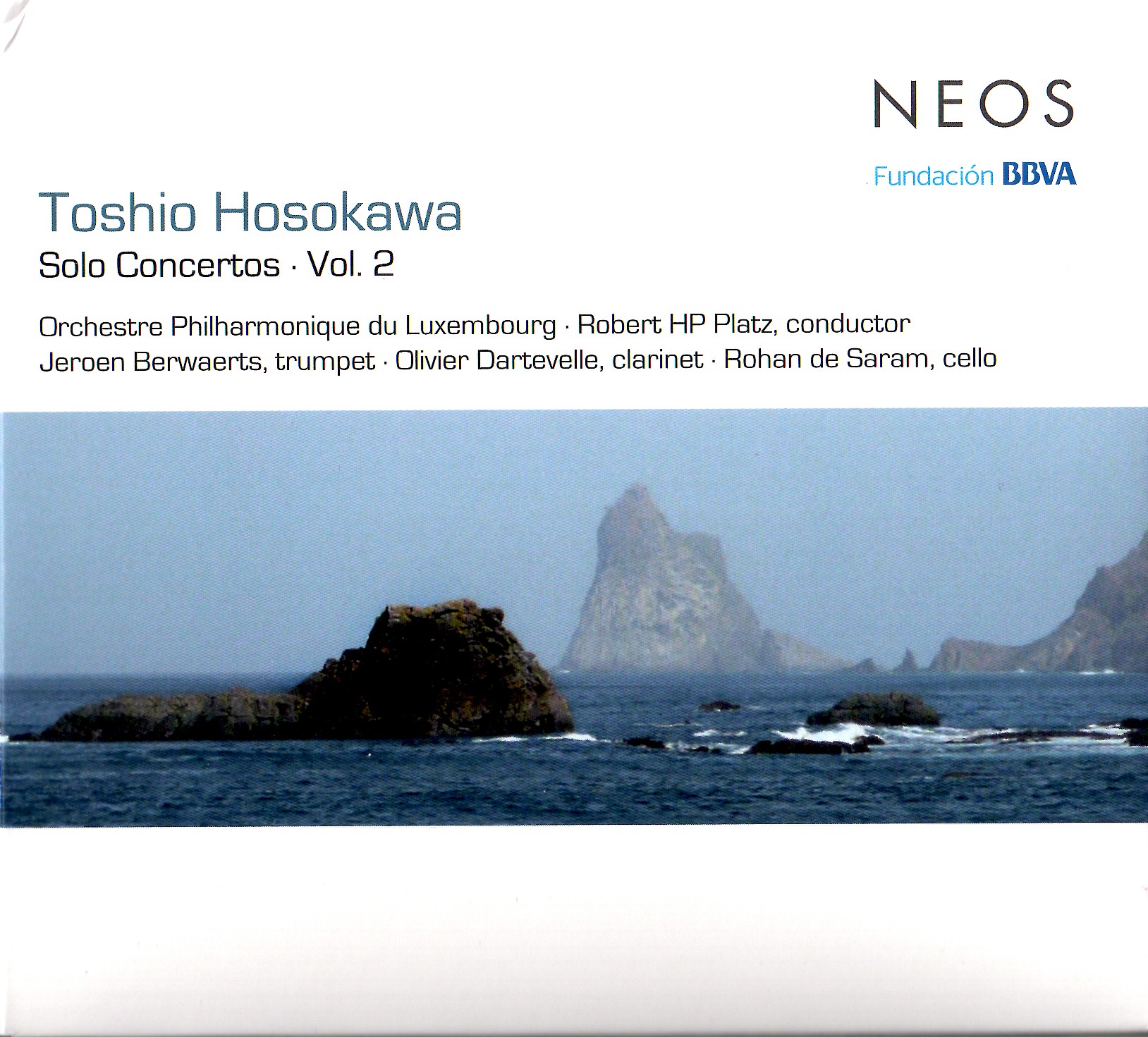 Toshio Hosokawa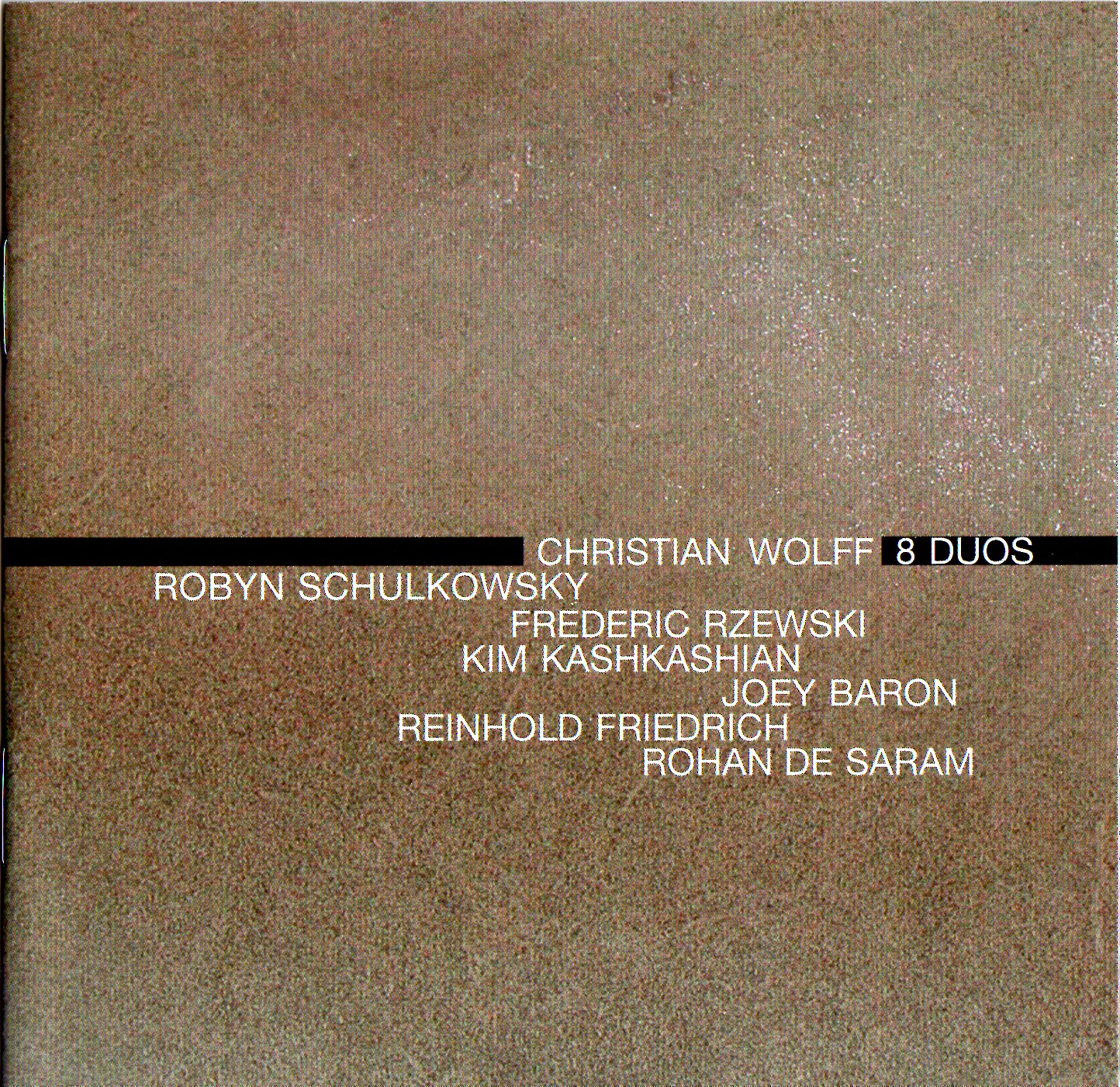 Christian Wolff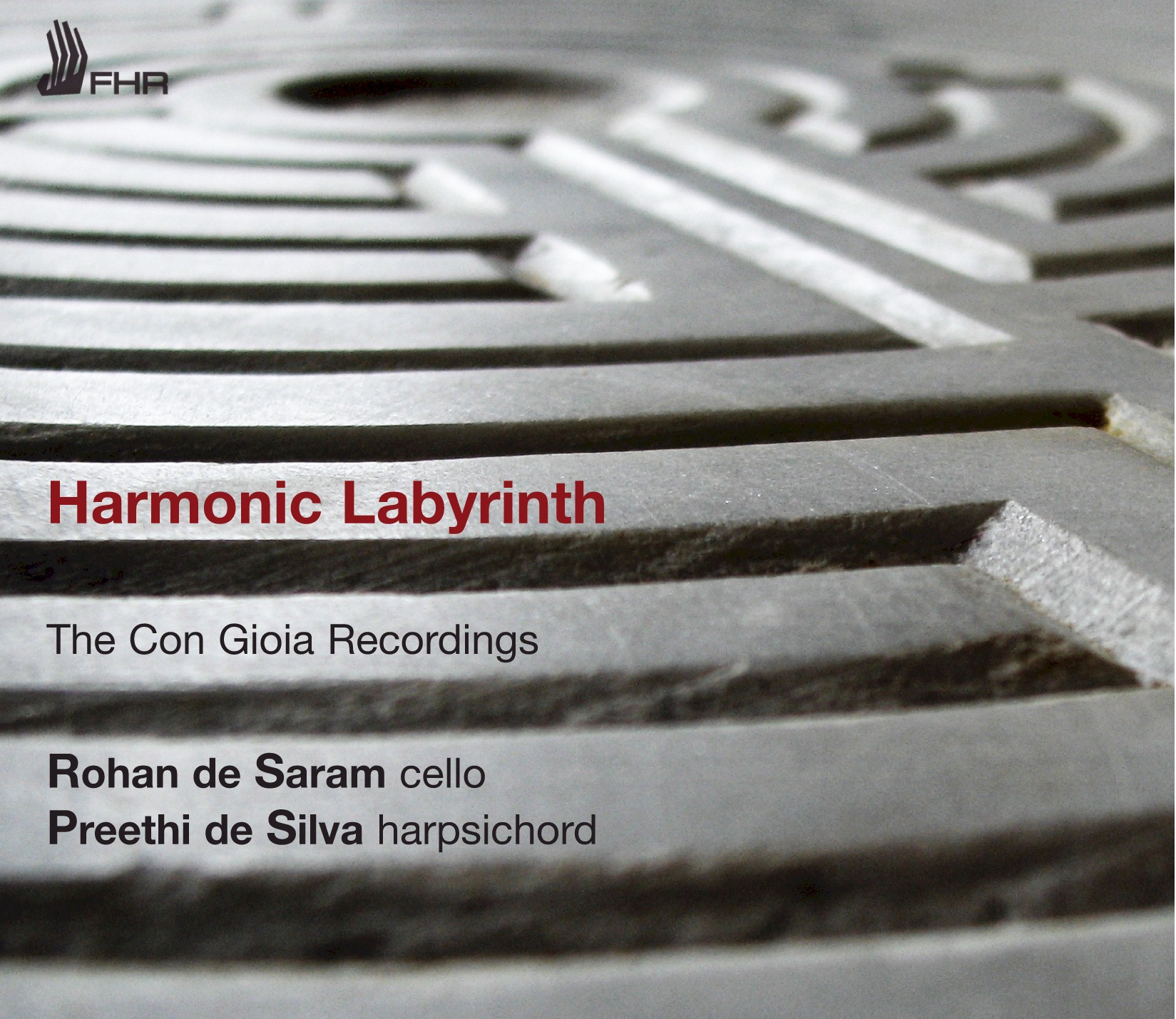 Harmonic Labyrinth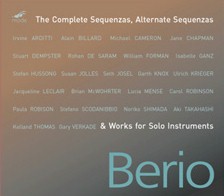 Berio
Complete Sequenzas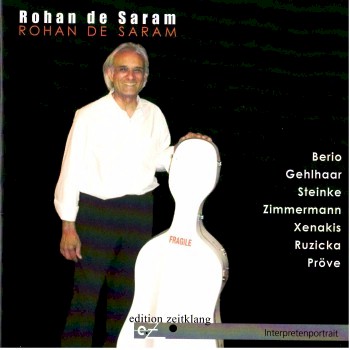 Interpretenportrait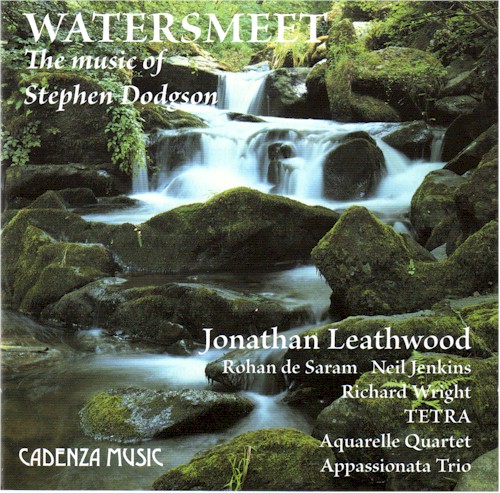 Watersmeet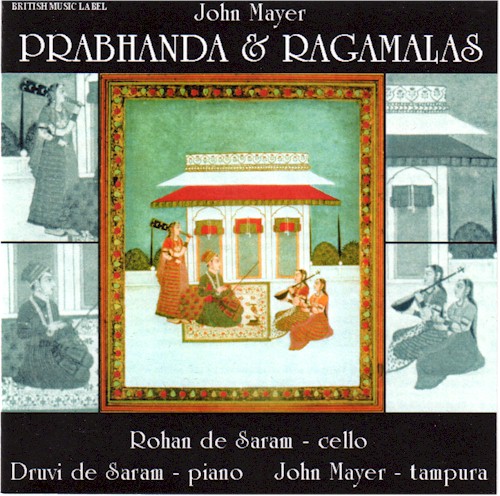 Prabhanda
And
Ragamalas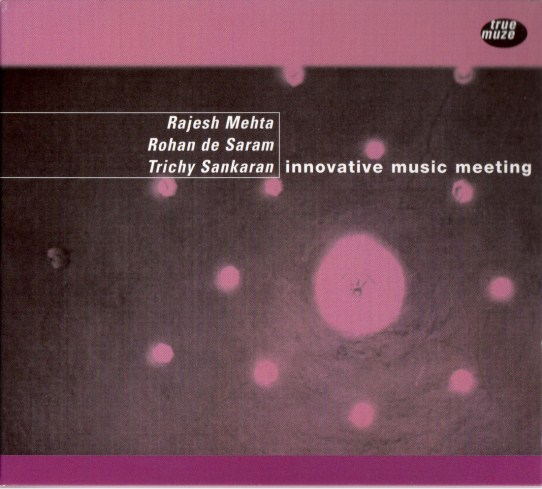 The Innovative
Music Meeting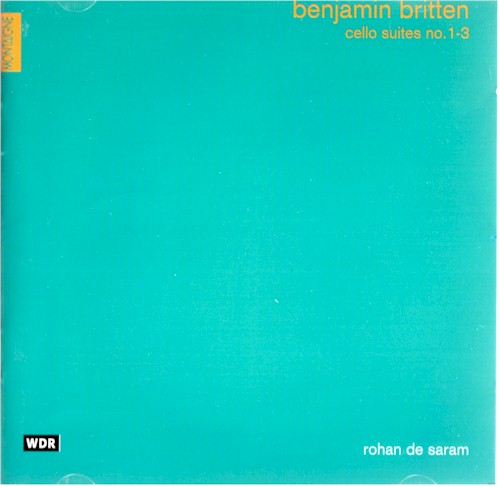 Britten Cello Suites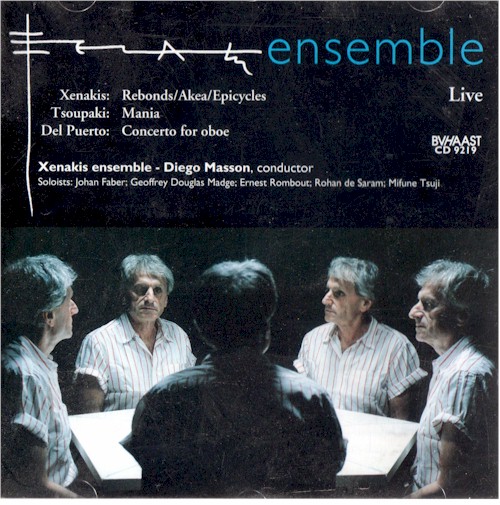 Xenakis Epicycles

Henri Pousseur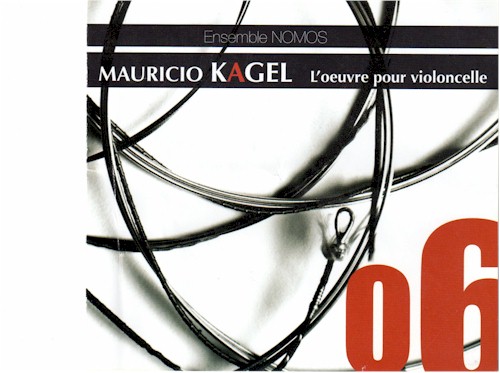 Mauricio Kagel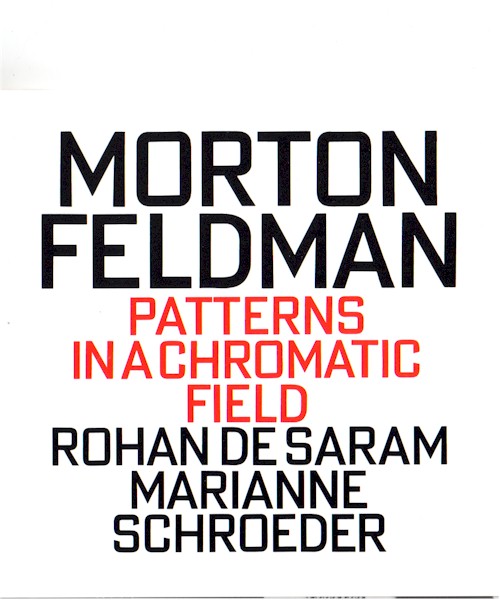 Morton Feldman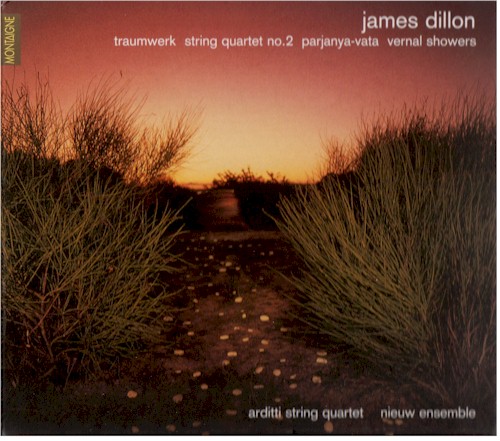 James Dillon
Young Prodigy
"There are few of his generation that have such gifts" - Pablo Casals.
"A rare genius, a born musician, an amazing young cellist" - Dmitri Mitropoulos.
Although he has been more recently known as an outstanding performer of contemporary music, it was as a classical artist that he made his name as a teenager and in his twenties and thirties. Having studied cello from the age of 11 with Gaspar Cassado in Italy in Siena and Florence, at the age of 16 he became the first ever winner of the coveted Suggia award to study in the UK with John Barbirolli and in Puerto Rico with Pablo Casals. A year later he received a Harriet Cohen International Music Award. In 1960 at the invitation of Dmitri Mitropoulos, who described him as "a rare genius... .a born musician... an amazing...cellist", Rohan was invited to give his Carnegie Hall debut with the New York Philharmonic, playing Khatchaturian's Cello Concerto under the baton of Stanislaw Skrowaczewski.
Home
Repertoire
Concerts
Web Links
Reviews
Recordings
Audio Clips
Biography
Collaborating Artists
Photo Downloads
Photo Gallery
Contact
---
Download Tracks
Conversations
YouTube
---
New Beginnings
Young Prodigy
International Virtuoso
Current Developments
---
This site uses cookies
to accumulate
viewing statistics
---